Our Network
The CalSEED initiative is powered by New Energy Nexus, the world's leading ecosystem of funds and accelerators supporting diverse clean energy entrepreneurs to build clean energy solutions.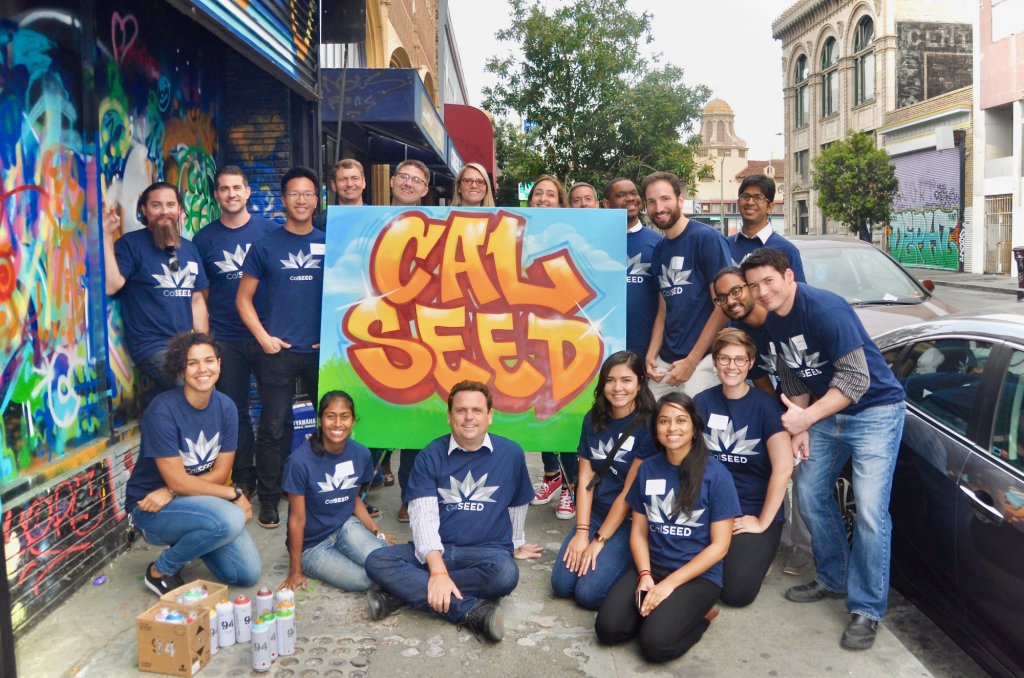 The CalSEED Initiative started in 2016, growing out of a partnership with the California Energy Commission (CEC) and the establishment of the Electric Program Investment Charge (EPIC) program. Through EPIC funds, the CEC has developed an innovation pipeline of innovation clusters and funding to bring breakthrough technologies from lab to the market. CalSEED is the first energy innovation ecosystem in the pipeline, providing small grant funds to early-stage entrepreneurs and researchers looking to advance their concept or prototype.
As New Energy Nexus' flagship program, CalSEED has inspired the organization to expand globally, operating programs in China, India, Southeast Asia, East Africa and New York. Each of New Energy Nexus' chapters functions to support the next wave of entrepreneurs with funds, programs and networks that reflect emerging trends in the clean energy economy.
Connect with New Energy Nexus' global slack community and monthly newsletter to stay up-to-date with international funding and opportunities.
Newsletter Signup
The California Clean Energy Innovation Ecosystem
CalSEED collaborates with key partners and subcontractors to provide unique services and opportunities that attract the best and brightest innovators. We are so grateful to the following partners:
Questions?
Get all your questions answered before applying.
Find answers
Career Opportunities
Join our small but mighty team as we support the next generation of clean energy entrepreneurs!
See openings
Sign up for CalSEED's announcements and stay up-to-date on California funding opportunities.
Newsletter Signup